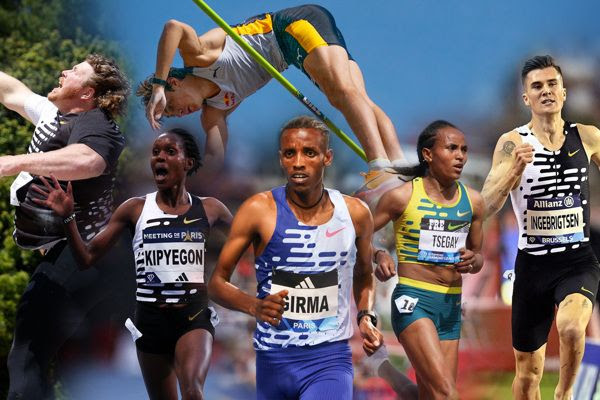 —- World records from Gudaf Tsegay and Mondo Duplantis contributed to the Wanda Diamond League Final in Eugene being the highest quality non-championship meeting in history based on competition performance ranking scores.
Along with the two senior world records* set in Eugene, there were also five Diamond League records, a world U20 record, nine area records, 14 meeting records and 14 world-leading marks, making the 2023 series final a highly memorable one.
Including indoor, U20, road, and relay marks, there have been 29 world records in total set throughout 2023, 13 of which have already been ratified.
In the Diamond League alone, there were 18 Diamond League records set this year, 15 of which were in standard scoring disciplines.
#####